I think one of the most original designers is Matthew Williamson, his colourful designs and exotic inspirations make this designer one of the best. The excitement came when Matthew did a collection for H&M this year.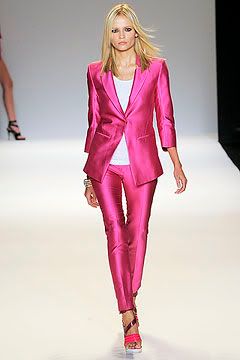 Remember the Merrygoround dress that Katy Perry wore for the MTV music awards? Well the designer is as genius as the dress.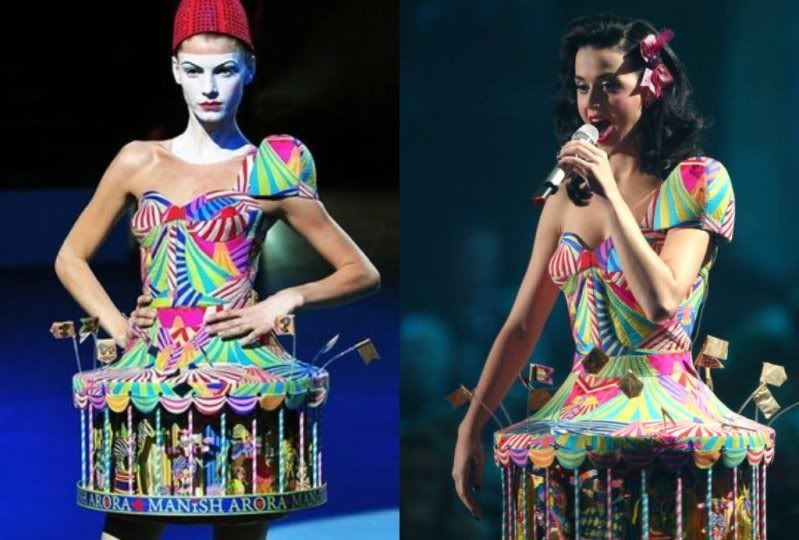 If I was rich I wood love to have this dress in my closet! This Indian designer, Manish Arora is all about surprises and amazing creations.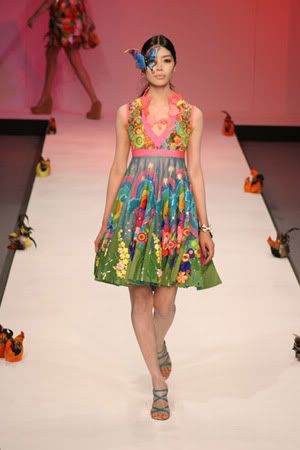 Celebrities like M.I.A, Lady Gaga & Katy Perry have worn his designs.
Just reminding everyone for upcoming TV shows:
America's Next Top Model: September 9th

Gossip Girl: September 14th

The Beautiful Life: September 16th
Daily Outfit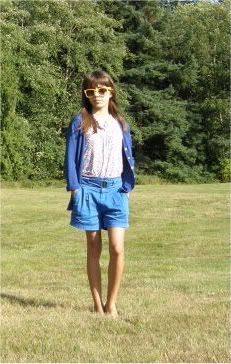 Zara shorts, H&M shirt
Very simple.