Fashion Designs are personally one of my favorite things to do when I feel bored (usually that happens at the airport, lost of inspiration). Yet, they are just pieces of paper but with a potential to actually be real. I ask myself; do you want to be a fashion designer? Well I don't know, I'm in my first Clothing & Textiles class and I'm bad at it. Here are some of my latest designs;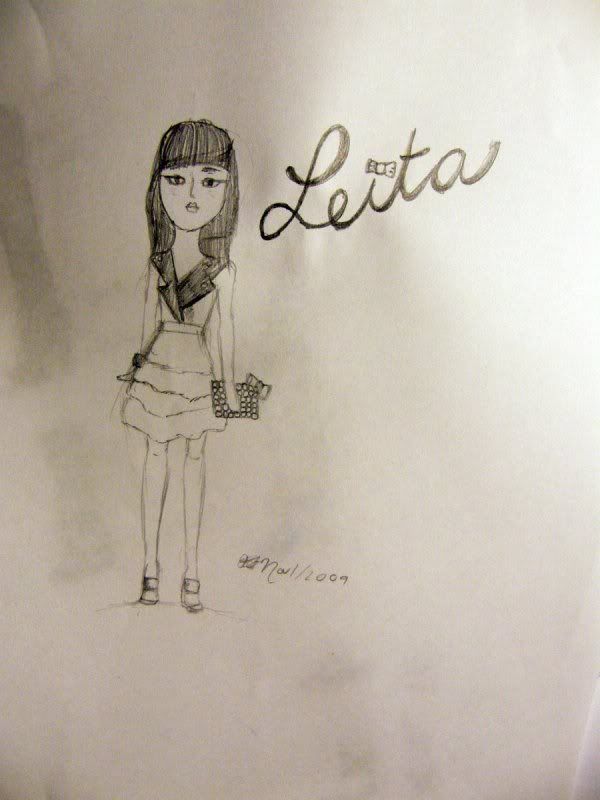 Thin textured leather vest connected to a ballerina-like skirt making, this dress.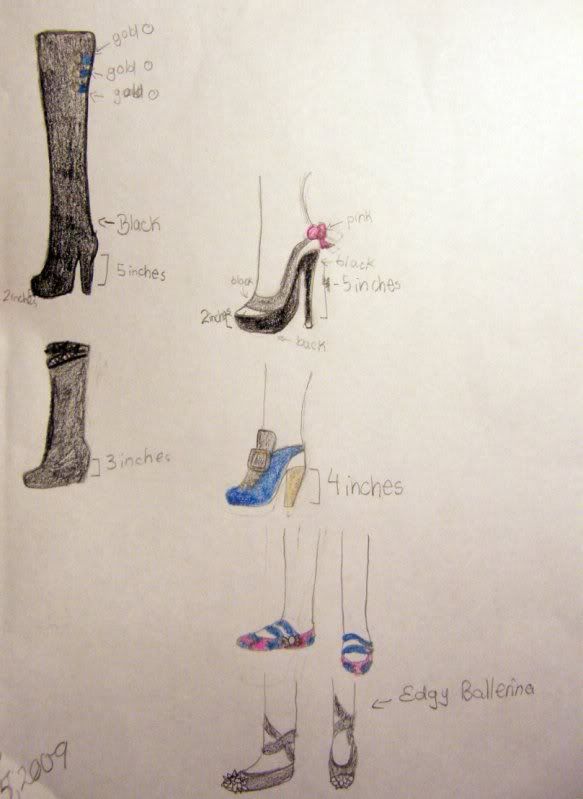 (PLEASE DO NOT RESTREBUTE; ©remain the copyright of Lea)
More drawings, this time, people who inspire me.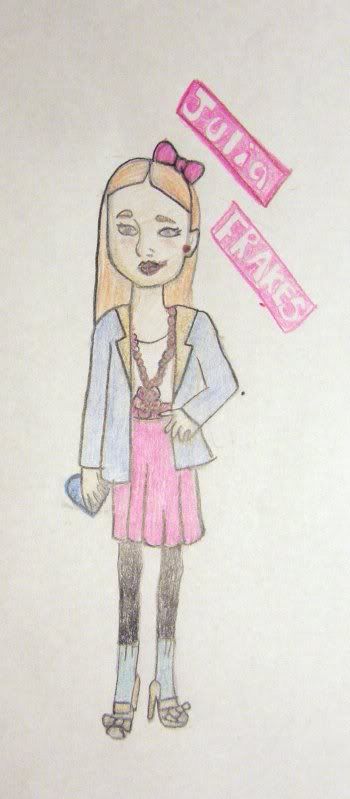 Elle Magazine