I will be going to Seattle in a couple of days and...I'm very happy of the fact that something exiting and different is happening in my life.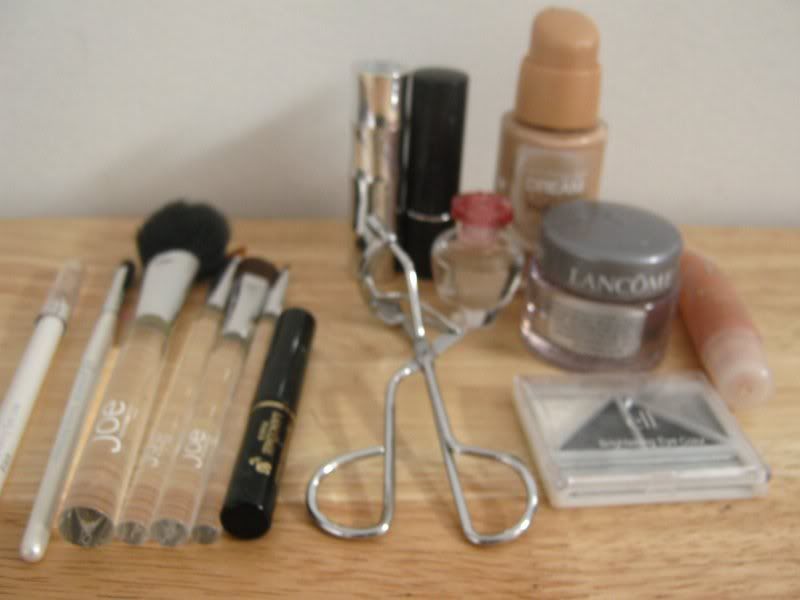 Getting myself organized as you can see.
(Products from: Lancome, Clinique, elf, Maybelline.)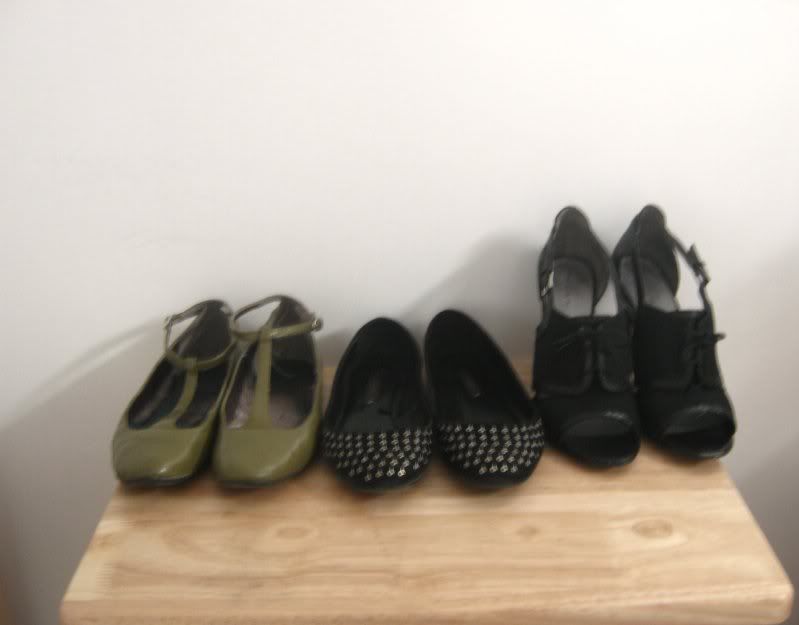 I will not be gone for too long, so I'm bringing the shoes I use the most, it wasn't hard choose.
(Joe flats, Zara flats, Winners heels)

This is not all the accessories I'm bringing, this is just some of my favorite accessories which I'm having a hard time to decide which ones will come with me.
(From: Topshop, Flea Market, Aldo, Forever21, Vintage)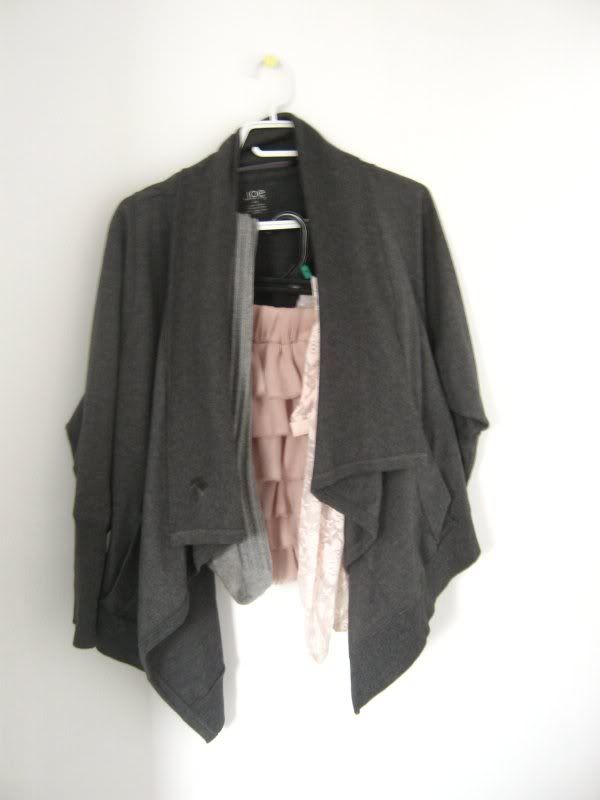 (Joe flowy cardigan, Zara skirt, Topshop tights & highknee socks)
And yet...the planing of outfits began.
I don't know if I'll post before I go to Seattle, but if I don't, I'll sure to post about it when I come back!
Lea