Its been so long since I just updated or posted something! Sorry, I've been currently very busy with school. I've been collection a lot of photos and information about fashion lately. And this is what I found:
Anna Dello Russo can make anything work, that's why she is so extraordinary and fabulous.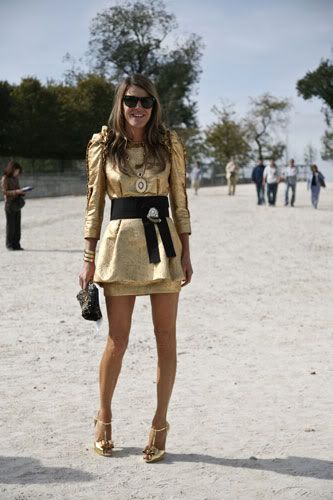 I read a couple of days a article in Style.com about her 'day' and it sounds absolutely magnificent; wake up and go for a swim in a pool with a mermaid mosaic at the bottom, then go to three fashion shows, after-parties...the list never ends.
I want winter to last longer because then I could buy myself a coat like this: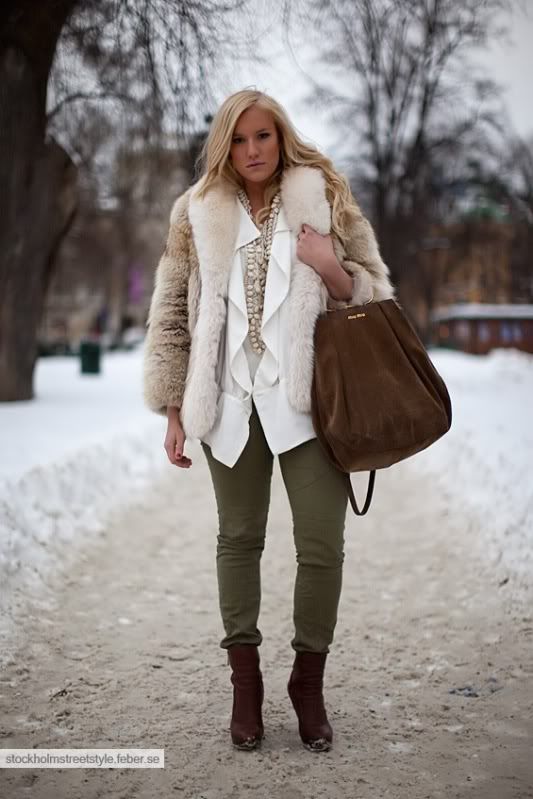 Such a wonderful outfit.
Great way to use my vintage shall: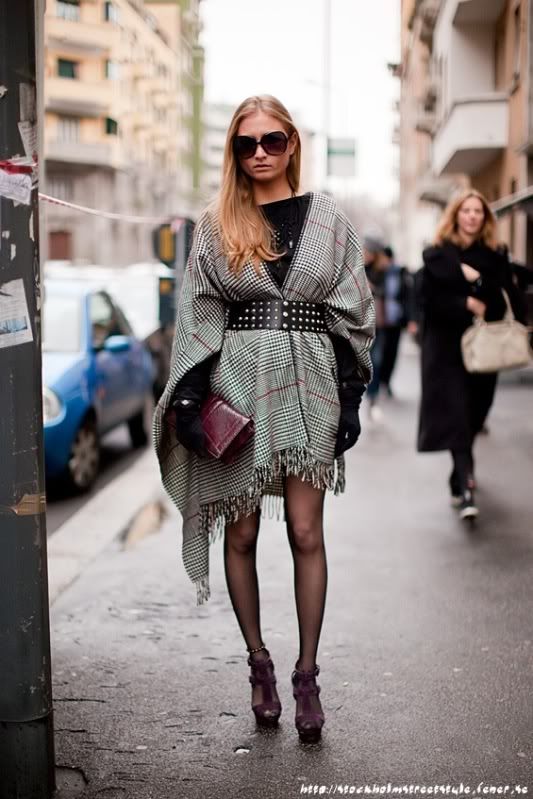 Definitely gonna try this out soon, looks perfect.
Cosy clothes takes a new level: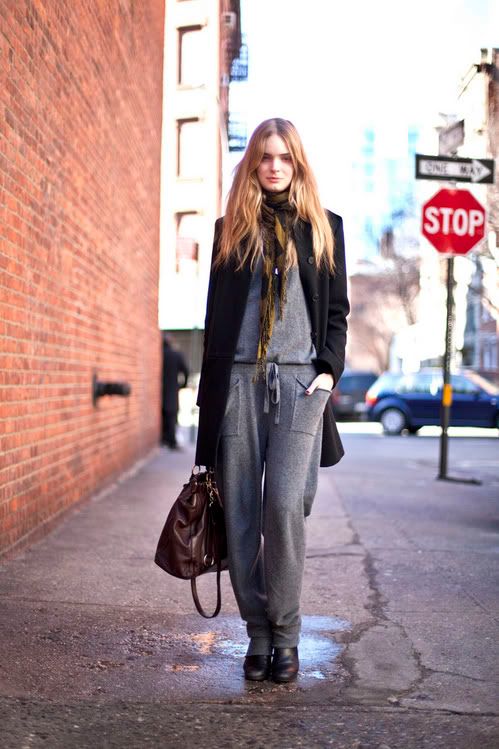 love.
Wishing for a skirt like this one: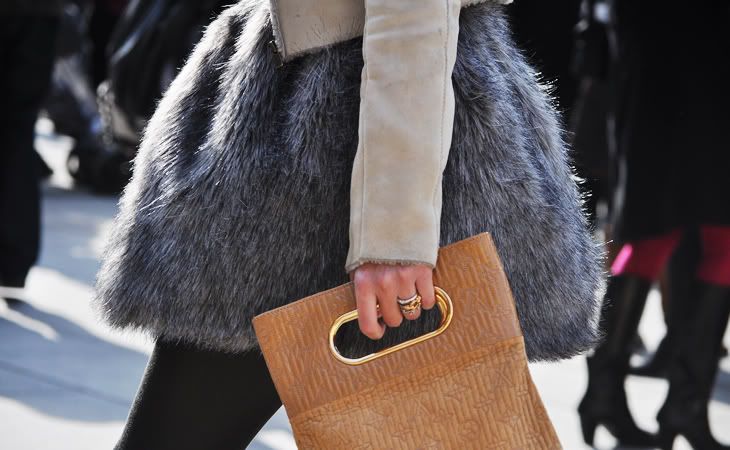 I want to be in Paris at the moment: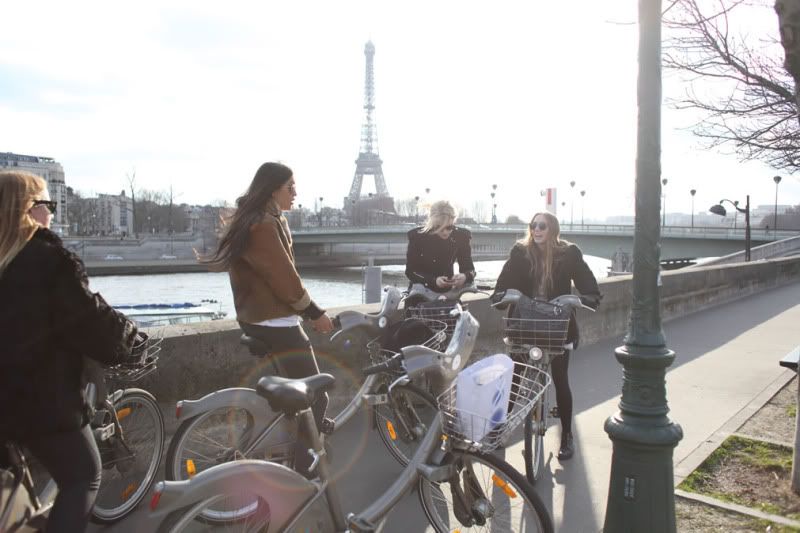 I ♥ Dior's creativity with gloves: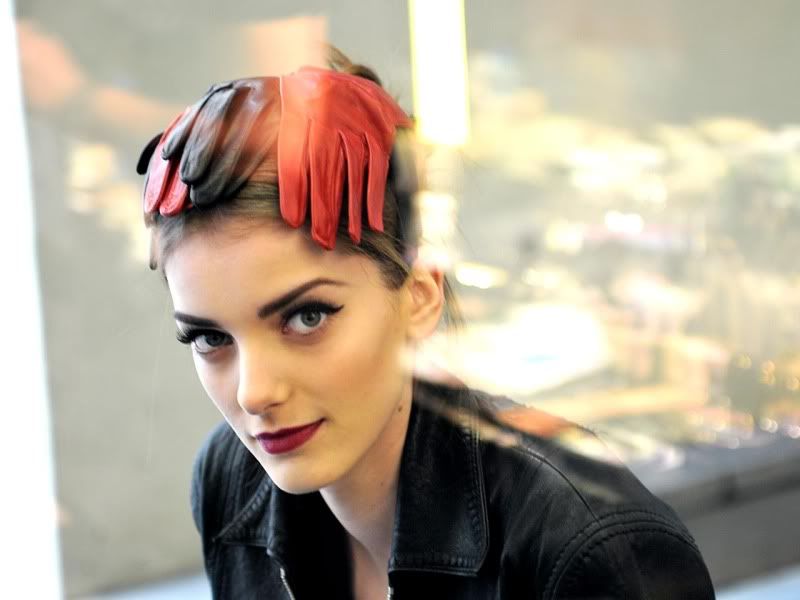 (Photos in this post from: Jak&Jil, Street Preeper, The Cobra Snake, Dior.com, Stockholmstreetstyle.feber.se...)
Filled with inspiration! I have so many ideas to work on!
xoxo