Let's just say I've been really lazy on finding a lot of vintage/secondhand treasures...until now. It used to overwhelm me a bit, seeing a whole store packed with vintage pieces everywhere literally made me feel tired, before I had even started. All my previous vintage pieces have been found by my kind brother who knew there could be a treasure somewhere just for Lea, or my mother, who is just getting interested in all things vintage. I have a friend that is completely obsessed with second hand stores, and when I mean obsessed I mean shopping for twenty sweaters in one trip while I stared with amazement in the background, wishing if one day I could be that dedicated to those things. I could say I learned the hard way. I went back-to-school shopping to Forever21 and I didn't find anything that satisfied me, so I searched the rest of the mall and well...nada, rien, nothing. Desperate, I realized the only way I would get the perfect wardrobe would be to do a treasure hunt in the many second hand stores, and since then I've been addicted to vintage.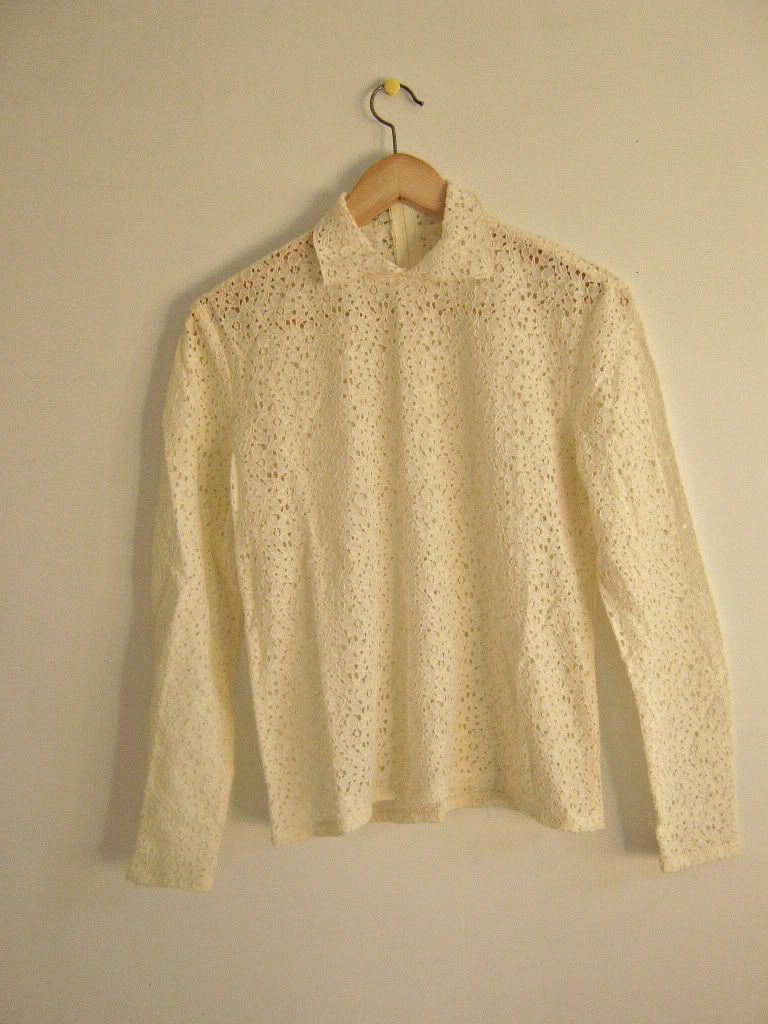 The silk blouse reminds me of
this
. Both were under $4!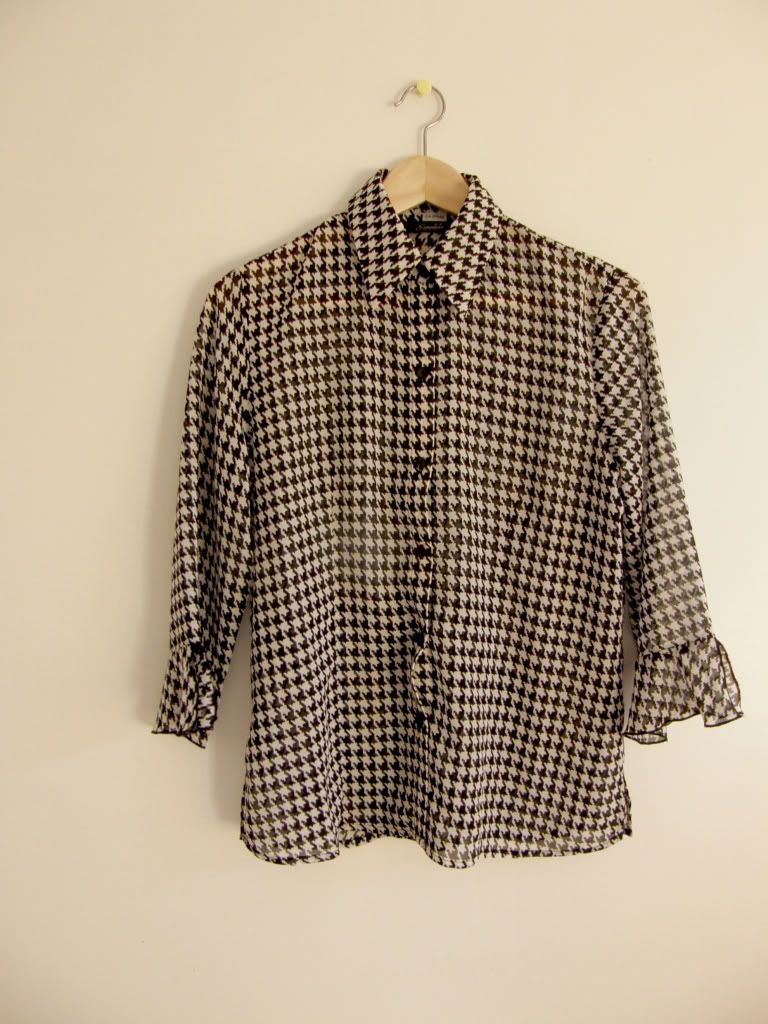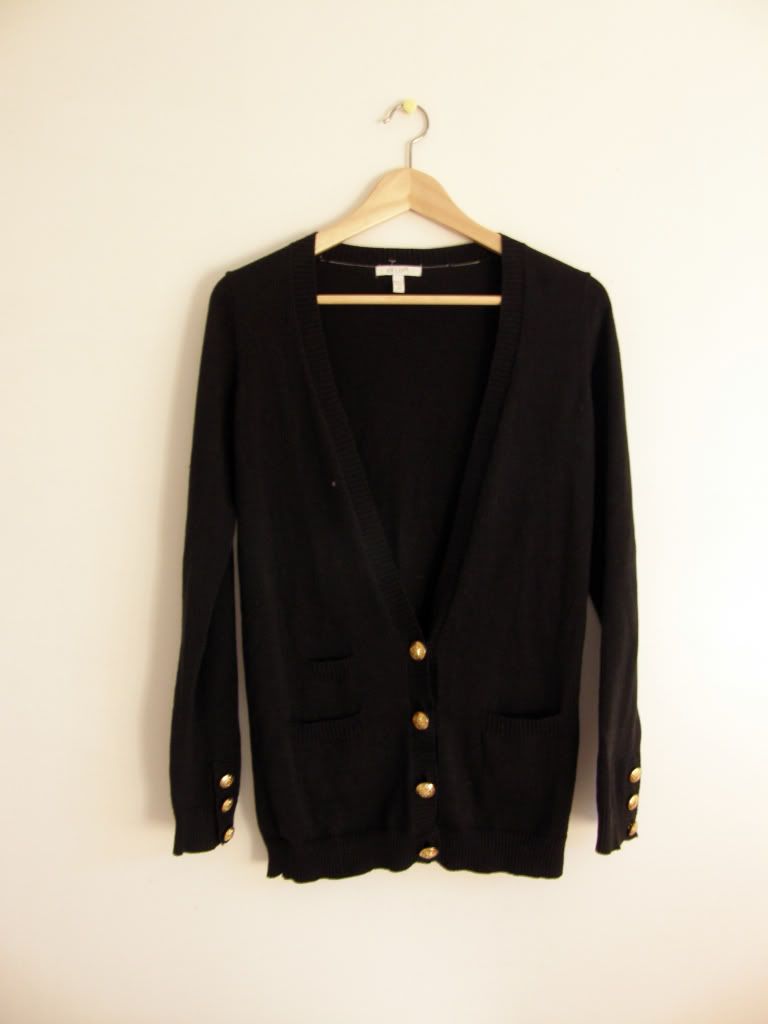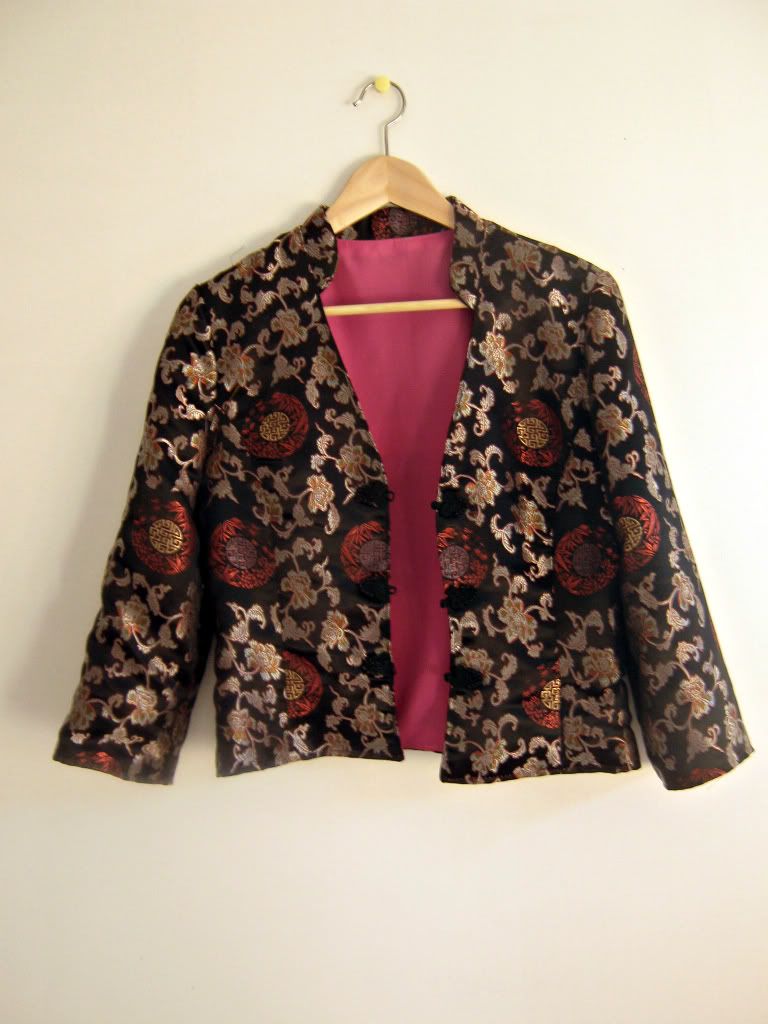 I love this 60's dress...and I also love the price...$1.75!
Hurray!