Marc, Marc, Marc...you amaze me. If you were one of the people that saw it live at marcjacobs.com you know what I'm talking about! Pastel colours, cosy sweater and classic shapes!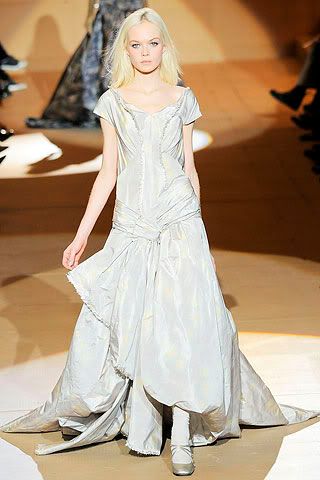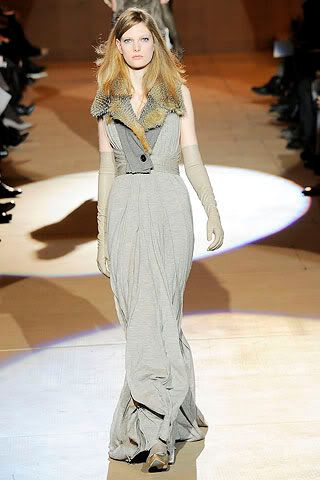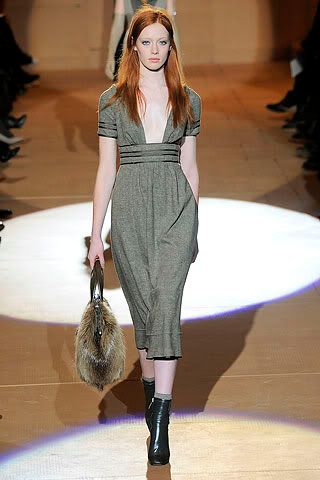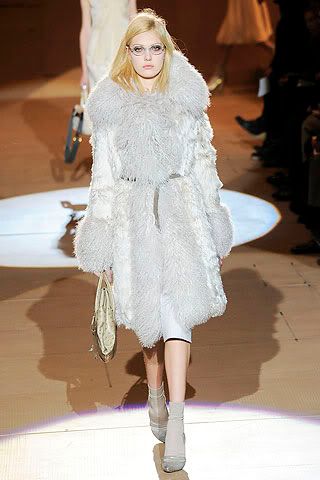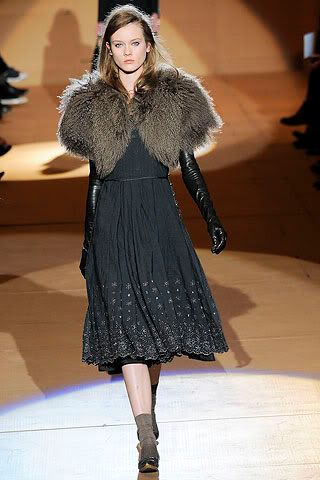 So much inspiration! Long dresses are a must have, and Marc Jacobs really shows us how to use one in fall.
Over all, from seeing all the Spring/Summer Runways I'm really looking forward to a soft colours (baby blues, yellows...) with some boho chic accessories and a jean vest, spring is coming so early this year, the cherry blossom trees are already blooming!