This outfit was inspired by my love for TeenVOGUE and the preppy style of the character Blair Waldorf in Gossip Girl, my favorite TV show.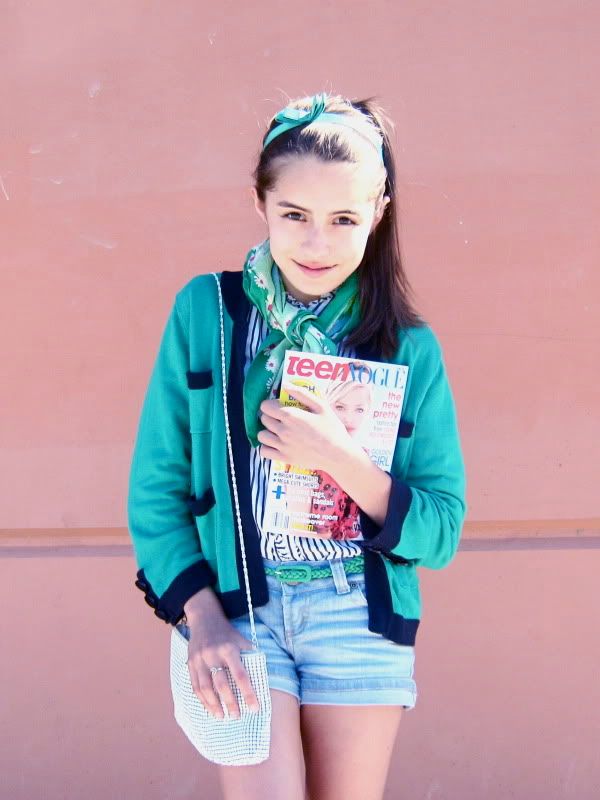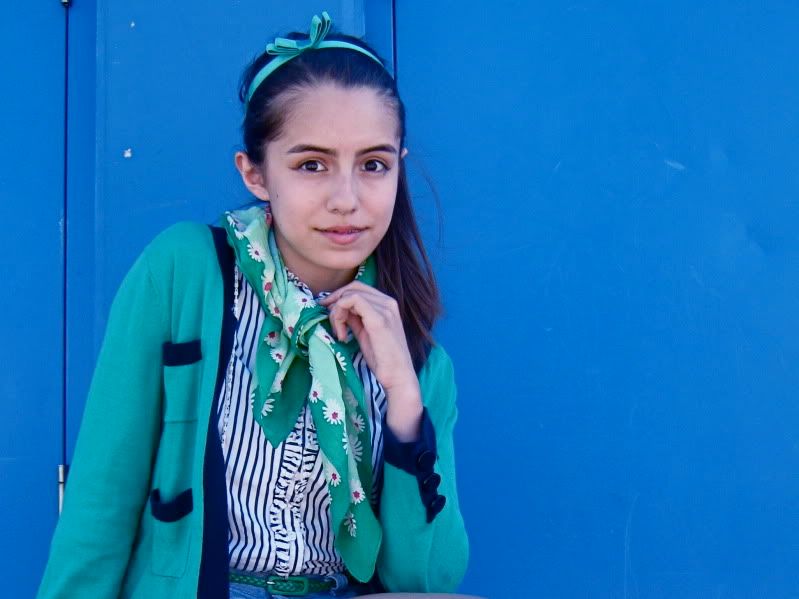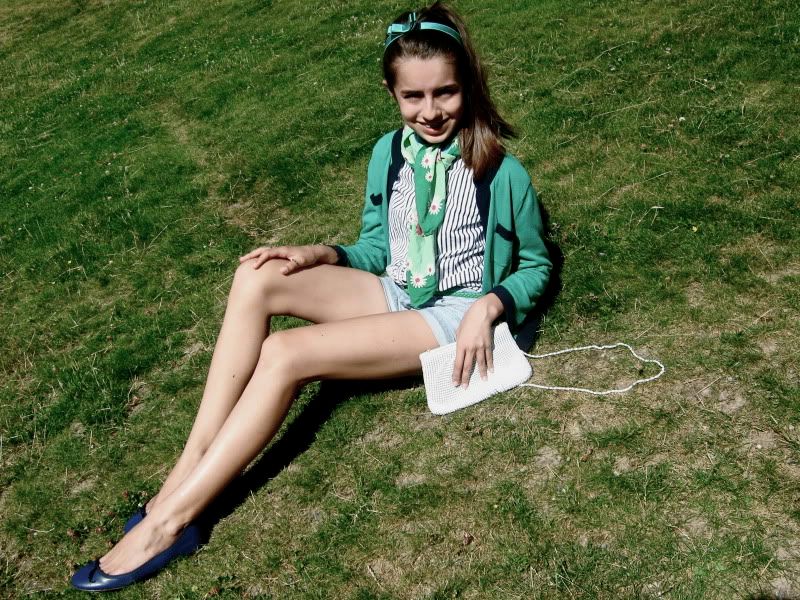 I am wearing a H&M headband; Joe flats, blouse and cardigan; and daisy dukes from Urban Planet.
I'm going away on vacation for a week so I won't be posting until I come back!
xoxo