I did take a break from blogging because I felt the need to focus on my academic classes. Here are some photos from this month: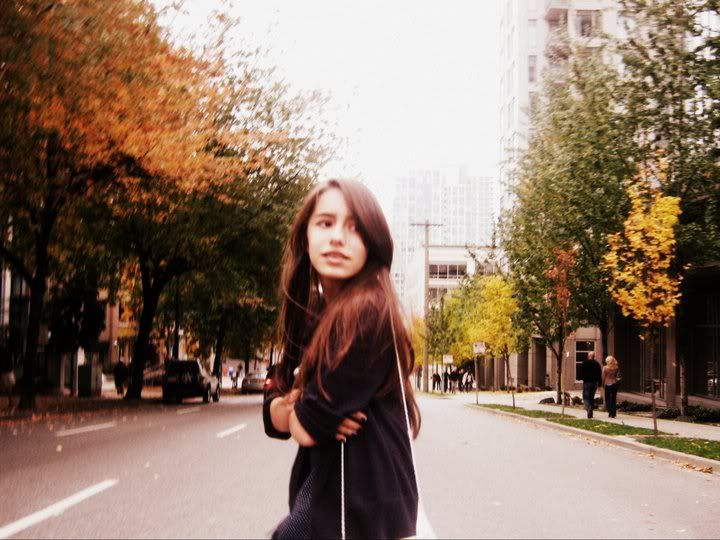 I am wearing one of my favourite skirts... from Forever21, Urban Outfitters blouse, vintage jewelery and purse!
This was at a contemporary art museum!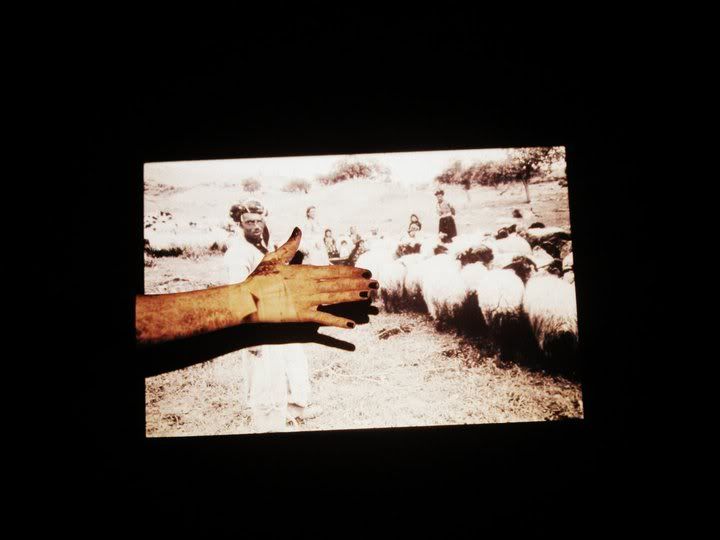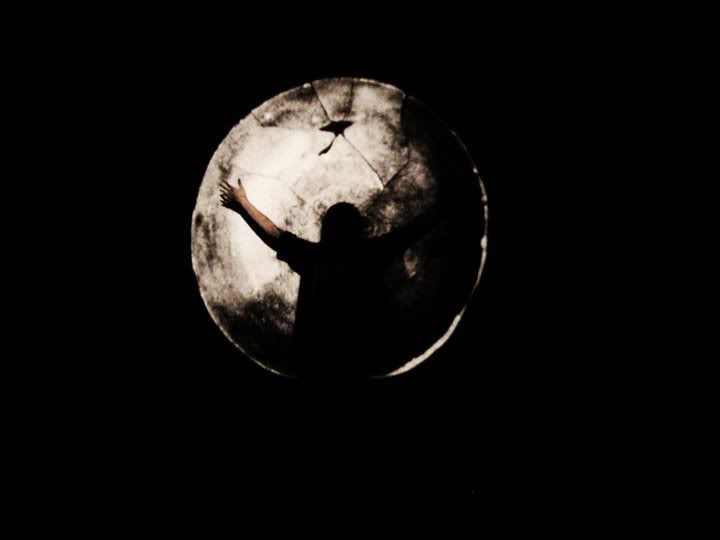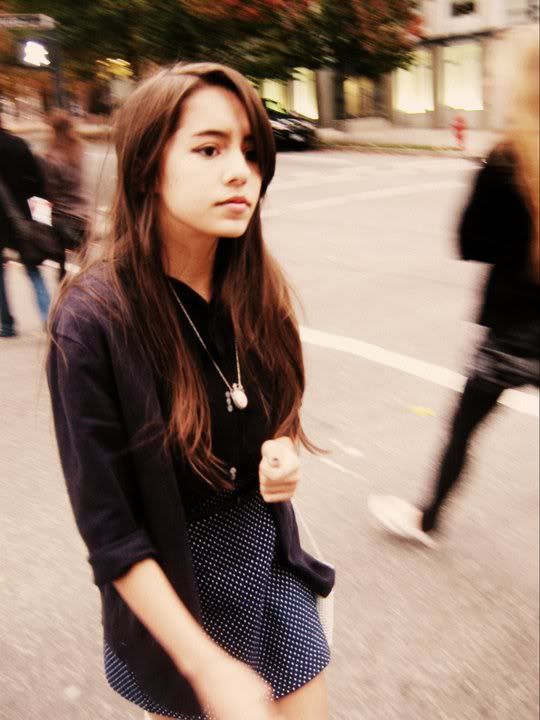 This is actually the outfit I wore today ♥ I am in love with this Urban Outfitters high wasted skinny jeans I bought yesterday! Worn with Forever21 Mary Janes, vintage blouse and Pull&Bear jacket.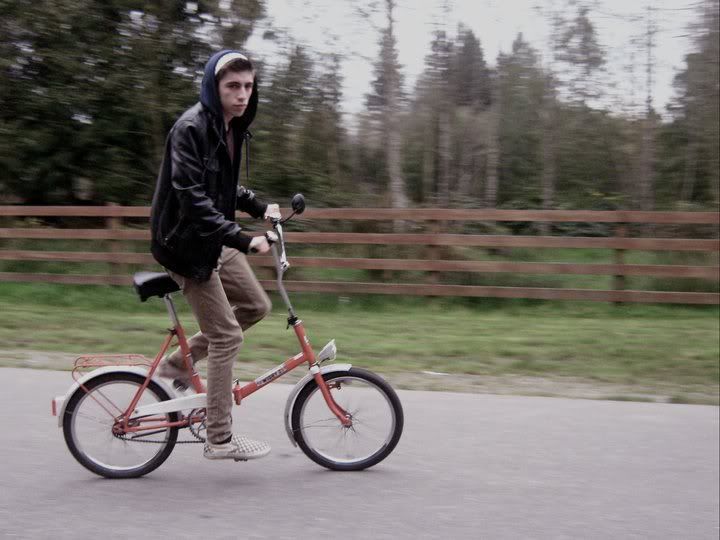 This is my brother riding my mom's vintage bike ♥